新闻中心 News
Actualités
有 160 天s
[CANOPY] - A new net course for the Domaine de Hac
It is in the heart of the Domaine de Hac, with its medieval castle, that we had the privilege to build an aerial course without PPE.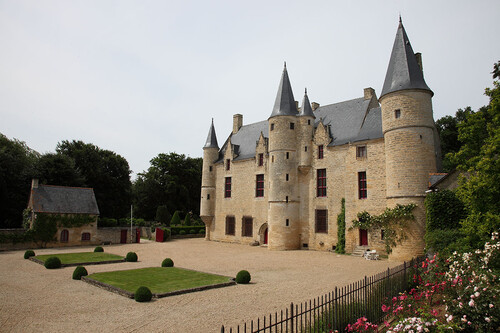 A canopy to explore the historic site
The course is composed of a succession of net bridges linked by platforms. Two sea nets are connected to the course. A chimney net and slide add extra play space.
The choice was to choose natural shades (beige and black) which blend into the natural decor.
A combination of drilling and tightening techniques was used to minimize our impact on tree growth.
Course details :
9 net paths, i.e. 158 ml of walkways
1 XXL double platform
5 simple platforms
2 bounce nets : 45m² + 60 m²
1 toboggan with a departure from 7 m hight
1 chimney net of 8 m hight
A fun area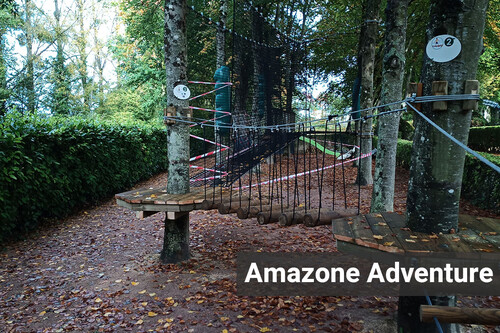 The play area has been set up. with two nest swings, a KID course, and a snake swing
The kid course is based on an existing course which has been brought up to standard and improved by our team. A giant platform and a sea net were built.
More info :