Zen net course
Zen net course
Highlight 'Nature'
Do you want to diversify your leisure park and attract new customers? We suggest a Zen net course. Driven by Slow toursim, this new way to observe forest allows to discover and contemplate landscapes taking the time to immerse yourself in nature.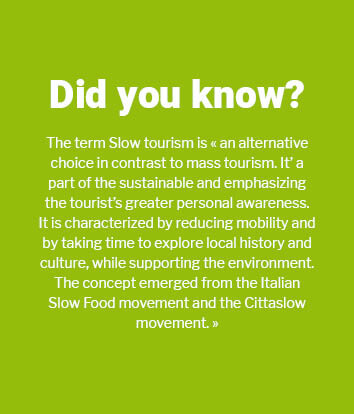 Accessible to everyone
Net courses are a universal offer, adapted for all, and in particular to less athletic persons who want to practice an activity.
Many options are possible. A thoughtful design and the choice of Zen activities make theses aerial courses attractive, accessible to the whole family and safety.
Several customized areas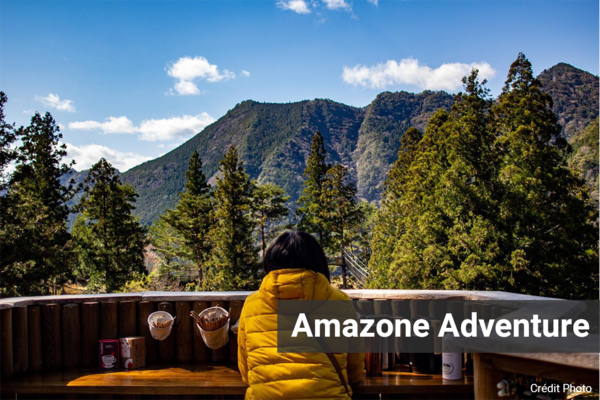 OBSERVATION AREA
Viewing point
Platforms to take pictures
Fauna and flora observation (adapted to zoological parks)
Orientation table or educational support
RELAXATION & READING AREA
Supply of books, giant cushions, bean bags ...
Rest area with suspended hammocks and nest swing
Use of net without knot for the best comfort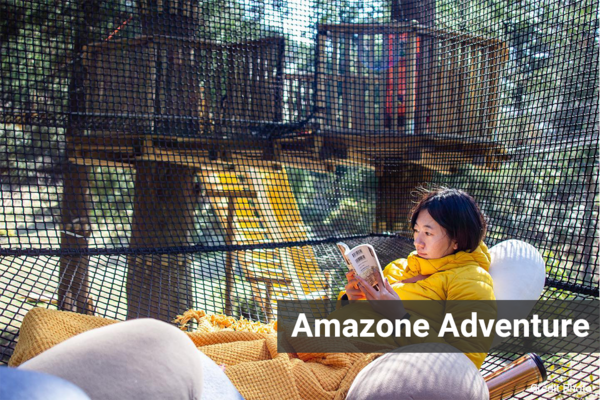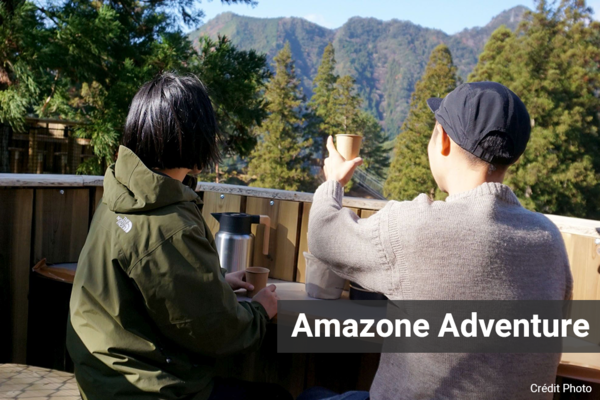 PICNIC AREA
Dedicated platform for a coffee break, pastries
Customized platforms and bar stools to take a meal immersed in the forest
TRACKING NET AREA
Allow to move at treetop with adpated walkways (more stable to move)
Walking net path between trees
Fauna and flora discovery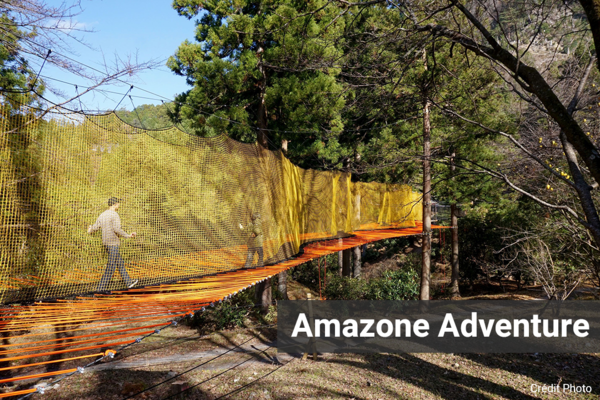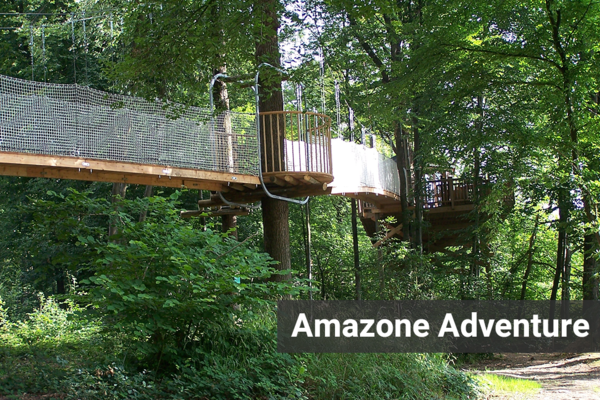 CANOPY
The canopies create stunning lookouts over natural sites, allow users to look down on animal parks from above, or simply provide a relaxing way to appreciate the forests natural beauty
Different viewpoint
They can be adapted for use by people with reduced mobility
Relax with a drink looking at the landscape from the trees
To complete with perching bar, Tree exhibition ...
Many options